Rick performs for all the below and more!!! Call Today... (515) 208-1782 or email
SINGING SERVICES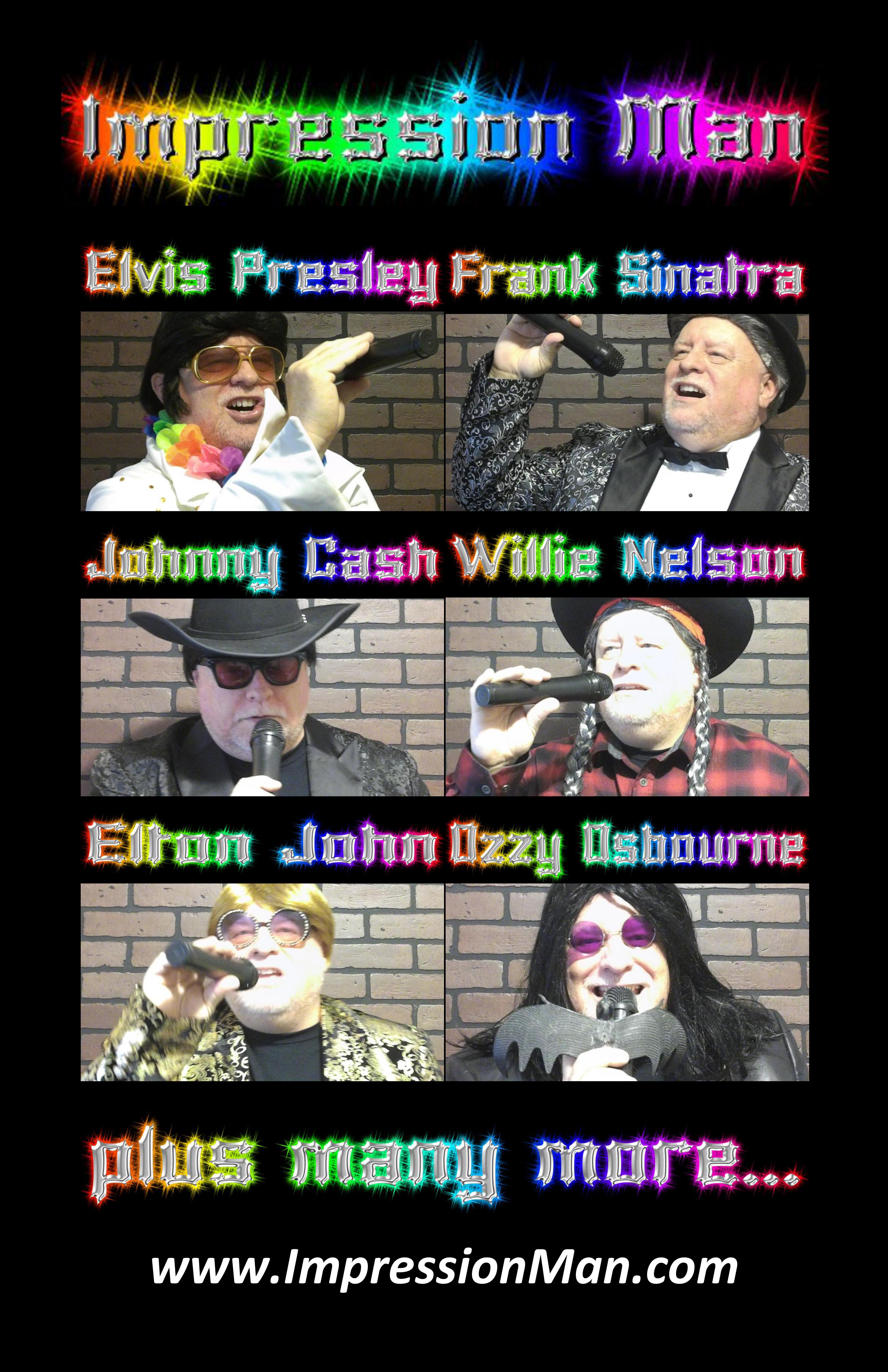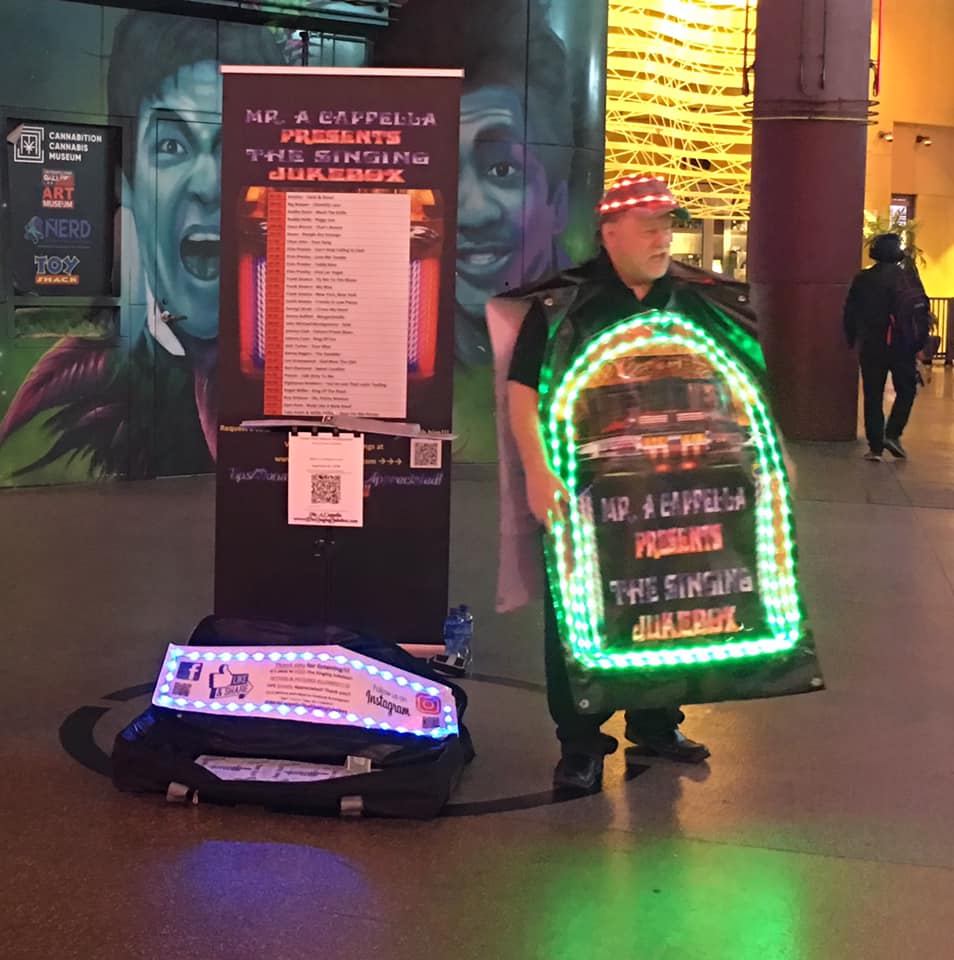 Rick Ludwig singing on Fremont Street in Las Vegas (pictured above)

Rick gets paid to perform all over Des Moines, but he also sings on the streets for gratuities (tips) to help save money to someday fulfill his dream of singing all around the United States of America. All tips are greatly and truly appreciated! Thanks!! If you would like to Donate to help Rick continue his life-long dream of continuing this wonderful musical journey, please visit Donate4Rick.com now! Thanks in advance!!!.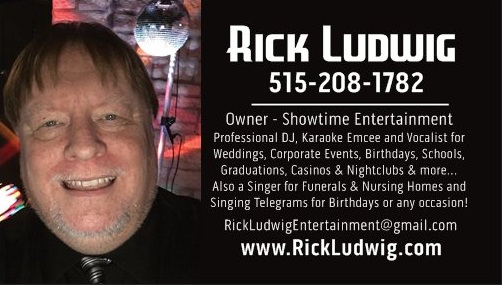 OTHER SERVICES... MOBILE DJ / KARAOKE/ TRIVIA SERVICES
View a YouTube video demonstration below of Rick Ludwig singing at an oldies show.
For more information on booking Rick Ludwig or for a demo, contact us at (515) 208-1782 or email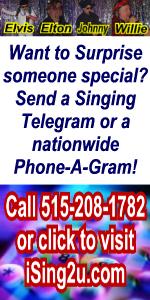 (c) 2010-2019 RickLudwig.com. All rights reserved.
ational, nationwide, america, usa, casino, clubs, bars, amazing, incredible, impersonator, mask, imitator, imitation, imitate, impersonate, concert, variety, artist, title, many, voice, voices, elvis presley, frank sinatra, dean martin, bobby darin, louis armstrong, roy orbison, buddy holly, frankie valli, four seasons, righteous brothers, beach boys, beatles, tokens, elton john, billy joel, neil diamond, jimmy buffett, bob seger, rock and roll, rock & roll, oldies, pop, rock, country, country & western, johnny cash, willie nelson, conway twitty, john denver, george strait, george jones, garth brooks, brooks & dunn, alan jackson, tim mcgraw, toby keith, lee greenwood