Choose from these Legendary Singers...
Elvis Presley,
Frank Sinatra,
Louis Armstrong,
Buddy Holly,
Roy Orbison,
Elton John,
Neil Diamond,
Barry Manilow,
Johnny Cash,
Willie Nelson
and more...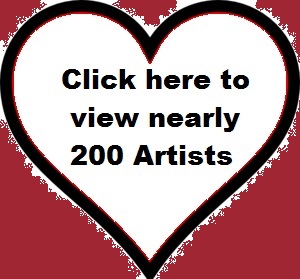 CONTACT INFORMATION
If this is a last minute Gram, please call ahead to make sure we are available. Thanks!

All Singing Telegrams must be paid in advance, prior to performance!
Additional charges may apply for mileage/time.
NO REFUNDS within 24 hours before the performance or afterwards!
MAKE A PAYMENT
PHONE
If you have questions, please call 515-208-1782 or toll FREE 1-877-ising2u (1-877-474-6428)
NOTE: If no answer, please leave a message we will return your call A.S.A.P.
SUBMIT AN INQUIRY FORM
EMAIL
MAILING ADDRESS
Singing PhoneGrams (c/o Showtime Entertainment) -- P.O. Box 71708 -- Clive, Iowa 50325
Keywords: Phone-A-Gram, phone-a-grams, phoneagram, Sing-A-Gram, singagram, King-A-Gram, kingagram, singing telegram, Des Moines, IA, Iowa, Midwest, Ames, Altoona, Ankeny, Clive, Johnston, Urbandale, Windsor Heights, Pleasant Hill, Carlisle, Polk City, Grimes, Waukee, West Des Moines, Norwalk
Keywords: Elvis, Big, Fat, Large, Enormous, Gigantic, Fun, Tons of Fun, Biggs, Big Elvis, Fat Elvis, Large Elvis, Elvis Biggs, Des Moines, IA, Iowa, Ames, Altoona, Ankeny, Clive, West Des Moines, Waukee, Grimes, Indianola, show, concert, singing telegram, phoneagram, phone-a-gram, sing-a-gram, kingagram, seranade, sing, singer, singers, concert
CALL TODAY!
515-208-1782
or toll free
1-877-iSing2u
1-877-474-6428