LIKE US ON...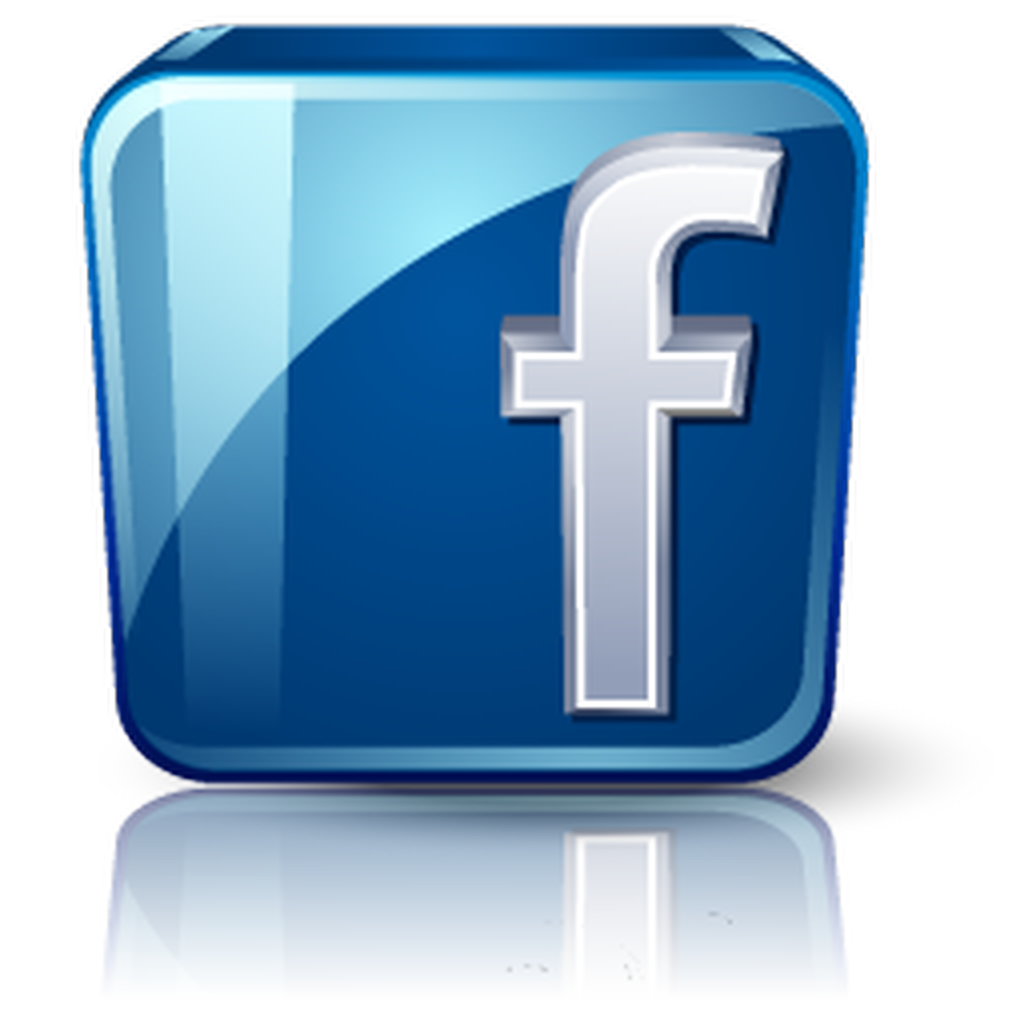 Choose from these Legendary Singers...
Elvis Presley,
Frank Sinatra,
Buddy Holly,
Elton John,
Neil Diamond,
Barry Manilow,
Johnny Cash,
Willie Nelson
and more...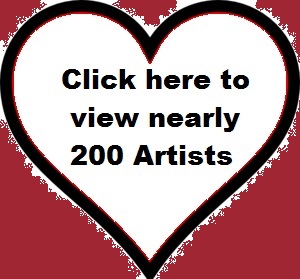 "Music speaks what cannot be expressed soothes the mind and gives it rest heals the heart and makes it whole flows from heaven to the soul"
||||

>>> Only $29 1st song (normally $60), $10 each additional song <<<
Great gift for under $30!!!
Stock up now on Phonegram Gifts! Buy in advance: 1 for $29 / 2 for $50 / 3 for $60
How does a Singing PhoneGram work?
It's a Singing Telegram over the Phone delivered anywhere in the United States (USA - Nationwide).
It's a Unique and Inexpensive Gift Idea! Birthdays, Anniversaries, Valentine's Day, Mother's Day, etc...
It's a GREAT SURPRISE for the Recipient that they will cherish for years to come!!!
Customize your special message, this is not a pre-recorded, but rather a real live singer over the phone!
We DON'T change the lyrics to a song unless you specifically request us to customize the song!
This Surprise Gift is Perfect for people who are busy and always on the go!
It's Great for those wishing to spend less, but still want to give a great surprise!
We'll call at your time of choice! We keep trying until the Recipient answers.
We sing to the actual person. We do not leave a message (unless requested or unreachable).
We will also pass along any special messages you have to deliver.
Once the song/message is delivered, we send a comfirmation text or callback to Sender.
Songs are performed by singer Rick Ludwig of Des Moines, IA (www.RickLudwigSings.com).
Rick Ludwig can offer nearly 200 Artists from which to choose!!!
Get started NOW by filling out an Inquiry Form to check our availability!
If this is a last minute Gram, please call ahead to make sure we are available. Thanks!
NOTES:
No charge for Happy Birthday Song with purchase of at least one PhoneGram song!
Songs are performed without musical instruments or background music (i.e. A Cappella).
Most songs are partial songs, so that the performance does not get too lengthy!
Please advise in advance if there are certain lyrics that MUST be sang that are meaningful.
We don't want to leave part of a song out that is important to you and/or the recipient!
NO REFUNDS within 24 hours before the performance or afterwards!
THIS JUST IN... Rick, You are the best far better than the rest! Jada absolutely loved your songs and was equally impressed with the difficulty of the songs. You touched her heart. Your customer service is outstanding. You are prompt, polite and courteous. Very impressed with your follow up phone call and a simple Thank You for your business. I will without a doubt recommend your services to any one that is interested! I will definitely use your services in the future! Jada and I live miles apart but Thank You for putting a smile on her face for Valentine's Day! It is the perfect way to let someone know that you really love them as I do Jada. Thanks, Jody
SHE LOVED IT!! Your phone-gram might be my new favorite birthday present to give to people! - Angela Reece
Before making payment... Contact Us
or Call 515-208-1782
(c) 2015-2019 SingingPhoneGrams.com All Rights Reserved.
Keywords: Phone-A-Gram, phone-a-grams, phoneagram, Sing-A-Gram, singagram, King-A-Gram, kingagram, singing telegram, Des Moines, IA, Iowa, Midwest, Ames, Altoona, Ankeny, Clive, Johnston, Urbandale, Windsor Heights, Pleasant Hill, Carlisle, Polk City, Grimes, Waukee, West Des Moines, Norwalk
Keywords: Elvis, Big, Fat, Large, Enormous, Gigantic, Fun, Tons of Fun, Biggs, Big Elvis, Fat Elvis, Large Elvis, Elvis Biggs, Des Moines, IA, Iowa, Ames, Altoona, Ankeny, Clive, West Des Moines, Waukee, Grimes, Indianola, show, concert, singing telegram, phoneagram, phone-a-gram, sing-a-gram, kingagram, seranade, sing, singer, singers, concert
CALL TODAY!
515-208-1782
Navigate our site
Must be paid in advance
prior to performance!
Make A Payment Below