FOR HIRE: Professional Singer for Casinos and Nightclubs nationwide!!!
Click HERE to learn more about The Unknown Singer's show!!!
Listen to Demos of The Unknown Singer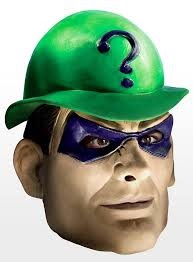 Who is that man behind the mask???
(515) 208-1782
For more information on booking The Unknown Singer at your establishment or for your next event, contact him at (515) 208-1782 or email. Rates vary upon time and day of the week and the location of your venue. The Unknown Singer is willing to travel anywhere in The United States to perform. Cost will be based on a standard fee for 1 to 4 hour shows (plus travel and lodging if necessary).
(c) 2017-2018 TheUnknownSinger.com. All rights reserved.
Keywords: The Unknown Singer - The Masked Singer - Infamous Unknown Singer