THE NATIONAL ANTHEM SINGER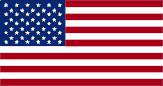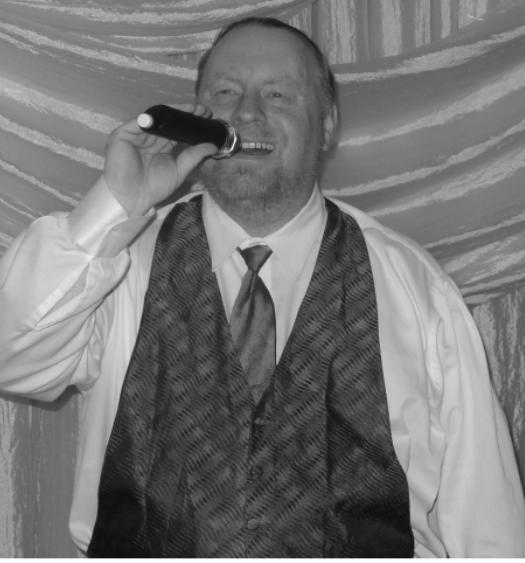 Rick Ludwig is a professional vocalist based out of Des Moines, Iowa and is available to the sing The National Anthem (aka The Star Spangled Banner)
for any type of event, such as a sporting event (baseball, basketball, football, hockey, etc...) anywhere in the United States.
He can also do God Bless American and Take Me Out To The Ball Game for the 7th inning stretch!
Rick can sing the national anthem as a variety of singers, such as Elvis, Johnny Cash, Willie Nelson, Elton John or
just formal attire or any attire desired and even sound like those singers or just as Rick Ludwig.
Cost: Varies upon date, travel and time.
CLICK ON THE VIDEO DEMO BELOW...
TESTIMONIALS
Instant Text feedback...
Rick [Elvis]... Marshall, Elvis Rick here... Thank ya very much! Was a blast... maybe next year!
Marshall... Securing Rick Ludwig to sing the national anthem at the 3rd annual Blue Ribbon [Bacon] Festival was one of our best decisions we made. Rick created an experience for our attendees that they will never forget. -- Marshall Porter - Co-founder of Blue Ribbon Bacon Festival
On behalf of the Iowa Bacon Board, we would like to thank Rick Ludwig for his memorable performance of the National Anthem
during the opening ceremony of the 3rd Annual Blue Ribbon Bacon Festival. -- Taken from www.blueribbonbaconfestival.com
Contact Rick Ludwig of Showtime Entertainment today at (515) 208-1782 or email us.